Tom Longo - resistance flexibility
Tom Longo is the most experienced Resistance Flexibility trainer in the San Francisco Bay Area. A Certified Instructor for over 25 years, he is the founder of StretchWorks, where he offers individual private sessions and group classes. Since 1992 Tom has trained and taught with Bob Cooley, the creator of and genius behind Resistance Flexibility. In 2000 Tom was private flexibility trainer to Dara Torre for the Sydney Olympic Games, where Dara won two Gold and three Bronze medals in swimming. At present Tom works with individual private clients, creating custom Resistance Flexibility programs for them while providing advice on diet, physical and mental fitness, and cross-training. His clientele cover a broad spectrum of age and physical ability, coming to him for help with a wide variety of problems and goals.
read tom's full profile...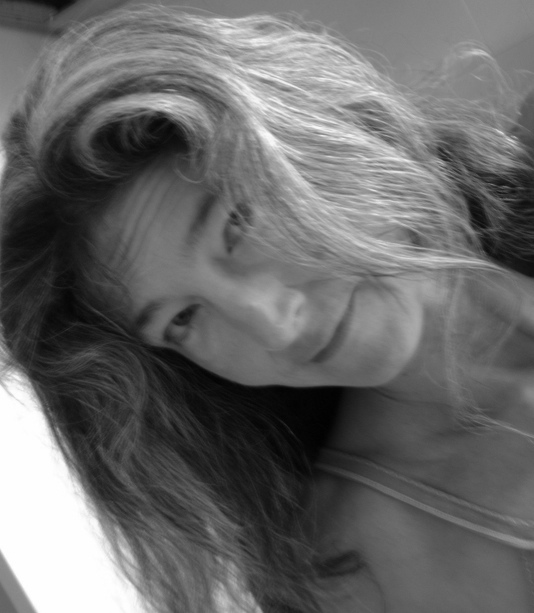 Anne comes to yoga from a background in dance and improvisational movement. She has been studying yoga for 12 years and received her teacher training through the Advanced Studies Program at the Iyengar Yoga Institute of San Francisco.
read anne's full profile...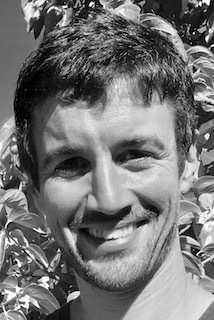 Jesse Ward - resistance flexibility
Jesse has trained in and practiced Resistance Flexibility and Strength Training for over two years with Bob Cooley, the creator of this system. Certified through Level 5, he continues his advanced training with Bob at the Santa Barbara Center. Jesse brings to this work many years in body-based traditions: ten years alignment based yoga training in Anusara and Iyengar styles, three years dance training in African and Latin Styles, as well as experience with the Alexander Technique and Feldenkrais Method.
read jesse's full profile...